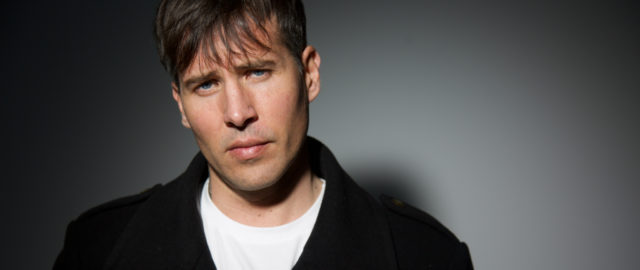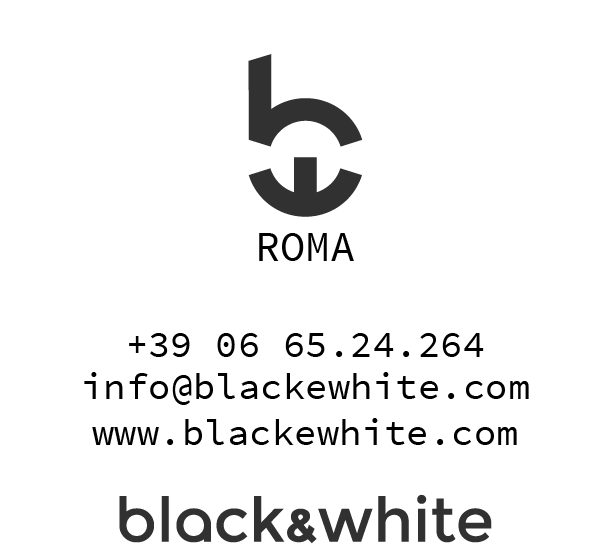 Dati personali
Luogo di nascita
Bolzano, Italy
awards
2017
Meeting Mr Abaddon, Short and Sweet Festival, Los Angeles, Finalista 'Best Short Film'
training
2021
Giovanni Veronesi Masterclass
2020 - 2019
T.Shreiber Studio, New York, On-camera class con Peter Meiner
2020
James Joint Studio, Paris, studio della scena
2020
Anthony Grasso acting coach, New York, On-camera class
2019 - 2018
Duse International, Roma, Metodo Stanislavsky con Francesca De Sapio.
2019
Susan Batson Studio, New York, Metodo Batson, Susan Batson.
2018
The Markland Studio, Los Angeles, workshop 'acting free', John Markland
2017 - 2015
Accademia dì recitazione 'Stella Adler', Los Angeles, Corso studi a tempo pieno, intensivo dì due anni. Vincitore dì una borsa dì studio.
cinema
2022
w

VIDEO
| Il Buio e La Luce, regia Giuse Joseph, ruolo principale: Entony Lombardi
2021
w

VIDEO
| Trick, regia Stan Harrington, Action on Film Festival, ruolo principale: Kit
2020
w

VIDEO
| Emerald Run, regia Eric Etebari, distribuzione Amazon, ruolo secondario: Padre Vincenzo
2020
w

VIDEO
| The Dr Monster, regia Rick Jenkins, ruolo secondario: Peter
2019
w

VIDEO
| Witnesses, regia Christopher Burgart, distribuzione Amazon, ruolo principale: Xavi Montalban.
2018
w

VIDEO
| Veiled Avenger, regia Tracy Peyton, ruolo principale: Mark Lynch
2018
w

VIDEO
| The Brasoul Brothers, regia Brett Frazier, ruolo principale: Aaron Brasoul
2017
w

VIDEO
| Meeting Mr Abaddon, regia Chris Boswell, Action on Film Festival, ruolo principale: Mr Corson
2016
w

VIDEO
| Funny Man, regia Omri Dorani, distribuzione Amazon, ruolo secondario: Roger
2014
Spanish Diamonds, regia Irya Ajith, ruolo principale: El Diablo
television
2019 - 2017
w

VIDEO
| Black Jesus, Distribuzione Televisiva Warner Bros, Adult Swim, Los Angeles, ruolo guest star: Agent Santino
theatre
2020
Used, regia Laura Fleishman, New York Theatre Festival(New York), ruolo principale: Robbie
2018
Physical Beauty and other Abnormalities, regia Christopher Comeau, Studio C Artists(Los Angeles), ruolo principale: Roger
2018
My Big Gay Italian Funeral, regia Sonia Blangiardo, The Sherry Theatre(Los Angeles), ruolo secondario: Ezio
2018
Hedda Gabler, regia Tim MC'Neil, Teatro Stella Adler(Los Angeles), ruolo principale: Giudice Brack
2017
Romeo e Giulietta, regia Alex Aves, Teatro Stella Adler(Los Angeles), ruolo principale: Lord Capuleti
2017
Arcadia, regia Christopher Thornton, Teatro Stella Adler(Los Angeles), ruolo principale: Septimus
2017
A Sea of Humanity, regia Victor Craig, Underground Theatre(Los Angeles), ruolo principale: Manny
2016
Still Life, regia Rick Peters, Teatro Stella Adler (Los Angeles) ruolo principale: Terry