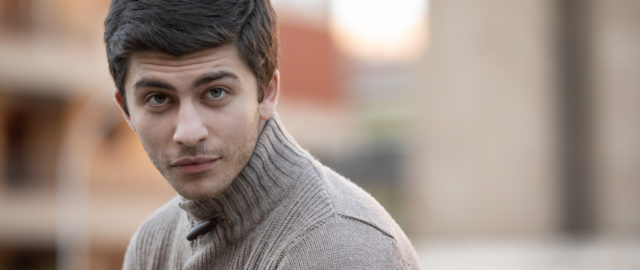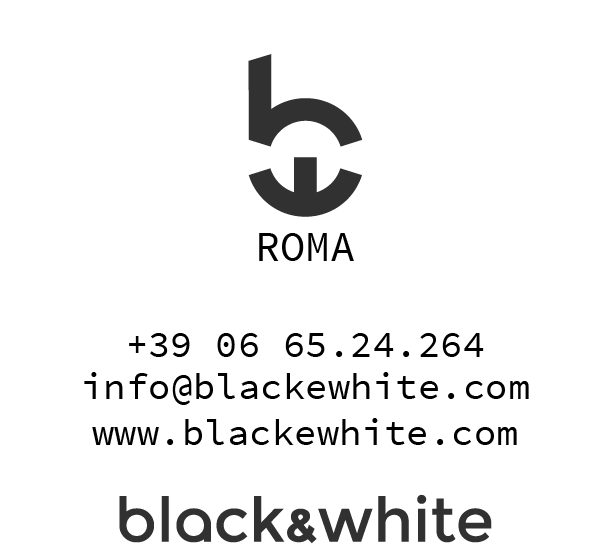 training
2019 - 2018
Studying at International Musical Academy, directed by Enrico Sortino.
2018 - 2017
Academy of theatre and screen acting directed by Claudio Insegno, including dubbing and stuntmen activities.
2018
Diploma and masterclass in screen acting at Actor's Studio based at Pinewood Studios.
2018
Masterclass in screen acting with Hollywood acting coach Clare Davidson, at Actor's Sstudio, based in Pinewood Studios, London.
2017 - 2016
Scolarship holder at Caracciolo musical Academy
cinema
2018
Story,screenplay and production of the short movie "The pack" "Il branco" choosen by World social film festival to be shown
theatre
2018
National opening of "Assassination on orient express" Cinema Adriano, Rome
2018
Opening of international dubbing gala with Pino Insegno in Auditorium parco della musica, Rome.
2017
A Christmas Carol, directed by Umberto Bianchi.
2013
Macbeth musical tragedy, theatre Sistina of Rome, produced by Niccolò Petitto.