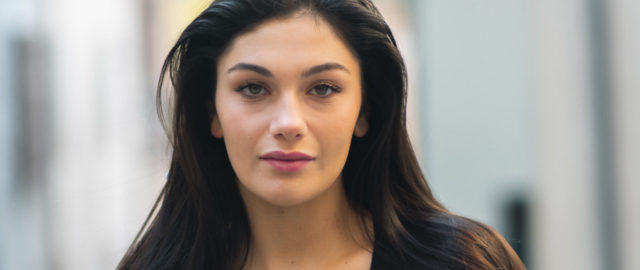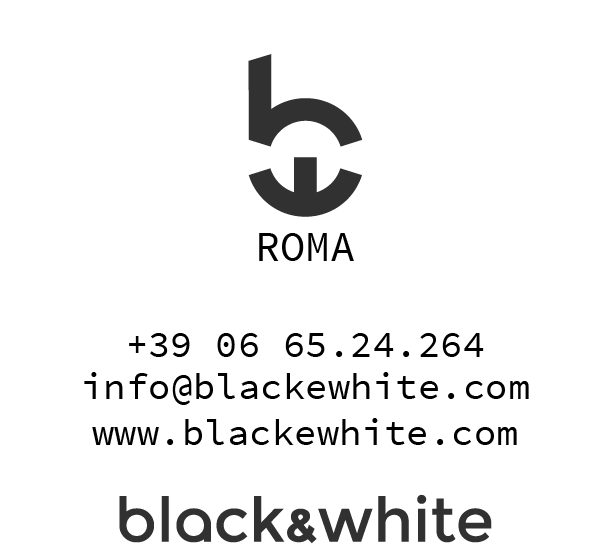 awards
2018
"Award Giavioli - 2018" for Best supporting actor for "Chez Nous".
training
2023
Masterclass on Meisner Technique with Steven Ditmyer , Inlakes Film.
2021 - 2019
Musical Academy Milano, Teatro Nazionale production Stage Entertainment, director Chiara Noschese.
2021 - 2010
w

VIDEO
| Singing course: Pop, Soul, R&B and Jazz with M°Rossin "Music School I. Pellegrini", with M°Block "Lo Studio" Milan.
2019 - 2007
w

VIDEO
| Classic Piano with M°Baroffio; Soul, Improvisation, Pop, Accompaniment, at "Liceo Musicale Varese" M°Salvato.
2019 - 2007
Theatre course with cultural association Compagnia Duse, Besozzo (VA).
2018
Intensive course in film acting, MetFilm School London, Rugby (UK).
cinema
2023
Short film "Cheesburger", lead role, RUFA's project.
2022
Film "Charlotte M.- Il film Flamingo Party" produced by Notorius Pictures, director Emanuele Pisano.
2022
Film "Comandante" produced by Indigo Film, director Edoardo De Angelis
2020
"Gioco a perdere" short film, produced by Intrecci Teatrali, director A. Gosetti.
2018
"Chez Nous" indipendent short film, directed by S.Ferrarese and T. Manca.
television
2019 - 2017
"Penny on M.A.R.S", international tv series filmed in English, produced by Disney Channel and 3zero2tv, role Arianna, directed by Claudio Norza.
theatre
2023
"III atto di Fiori e Fischi", show on Spoon River, pianist and actress.
2019 - 2015
"Calogero Marrone - Giusto tra le nazioni", with Compagnia Duse, director S. Sartorio.
2019
"En Passant" R. Queneau, produced by Pomeriggi Teatrali, director S. Sartorio.
2018 - 2015
"Spider's web" A. Christie; "Alice's labyrinth" role Oz; "Affari di famiglia" F. Muzzopappa; "Affari di famiglia" F. Muzzopappa; "The Canterville Ghost" O. Wilde, with Compagnia Duse, in Varese.
2012
"Domenichino Zamberletti" director A. Chiodi.
music
2016
Chorister in Trenincorsa's album "Barba e capelli", produced by Elio e le storie tese, at Hukapan Studios in Milano. Live at Teatro Sociale in Luino and live Show Case to Studio 2 Rsi in Lugano