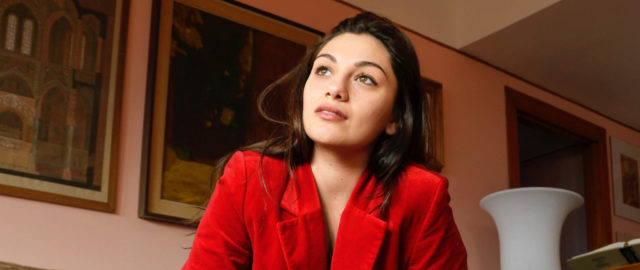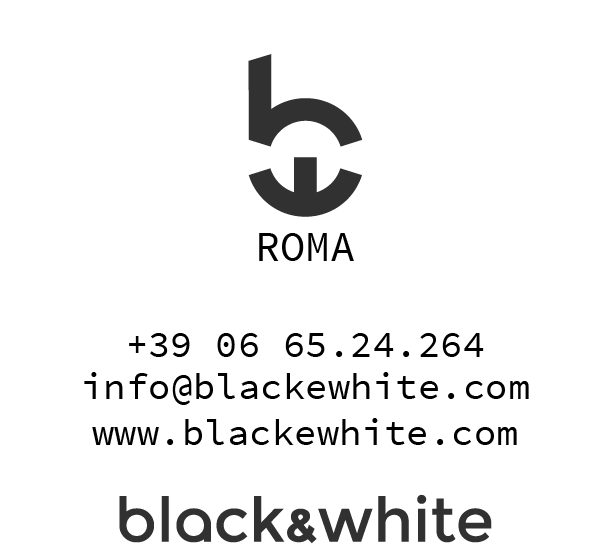 awards
2018
"Award Giavioli - 2018" for Best supporting actor.
training
2021 - 2019
Musical Academy Milano at Teatro Nazionale Milan, production Stage Entertainment, with the director Chiara Noschese.
2021 - 2010
w

VIDEO
| Singing course: Pop, Soul, R&B and Jazz with M°Rossin at "Music School I. Pellegrini" and M°Block, to "Lo Studio" Milan.
2019 - 2007
w

VIDEO
| Piano course: Classic with M°Baroffio then Soul, Improvisation, Pop, Accompaniment, at "Liceo Musicale Varese", with M°Salvato.
2019 - 2007
Theatre course with cultural association Compagnia Duse, Besozzo (VA).
2018
Intensive course in film acting, in English, at MetFilm School London, Rugby (UK).
cinema
2020
"Gioco a perdere" short film, produced by Intrecci Teatrali, director A. Gosetti.
2018
"Chez Nous" indipendent short film, directed by S.Ferrarese and T. Manca.
television
2019 - 2017
"Penny on M.A.R.S", international tv series filmed in English, produced by Disney Channel and 3zero2tv, role Arianna, directed by Claudio Norza.
theatre
2019 - 2015
"Calogero Marrone - Giusto tra le nazioni" Marrone's daughter, with Compagnia Duse.
2019
"En Passant" R. Queneau, produced by Pomeriggi Teatrali, Teatro Appollonio, Varese directed by S. Sartorio.
2018 - 2015
"Spider's web" A. Christie; "Alice's labyrinth" role Oz; "Affari di famiglia" F. Muzzopappa; "Affari di famiglia" F. Muzzopappa; "The Canterville Ghost" O. Wilde, with Compagnia Duse, in Varese.
music
2016
Chorister in Trenincorsa's album "Barba e capelli", produced by Elio e le storie tese, at Hukapan Studios in Milano. Live at Teatro Sociale in Luino and live Show Case to Studio 2 Rsi in Lugano