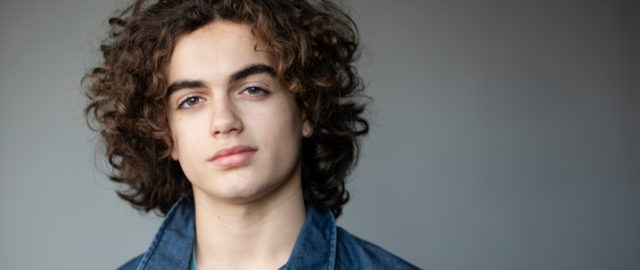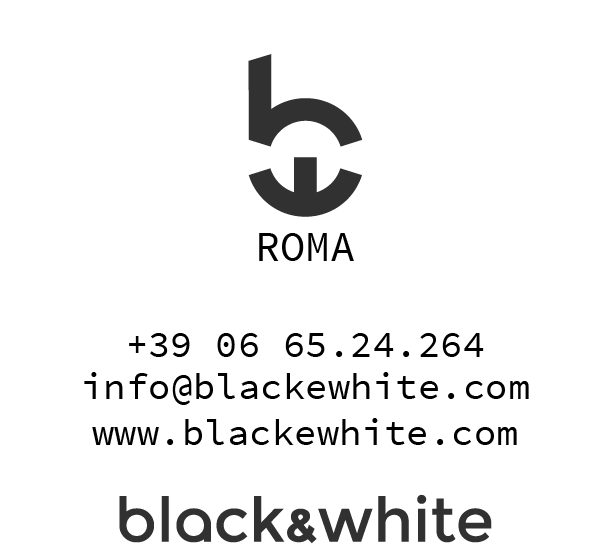 training
2020 - 2018
Multicultural theater workshop "Il Pipistrello", city of Rieti, by Massimo De Julis.
2020
"Action" workshop, natural acting workshop, by Jeorgelina Depetris.
2020
ACTION!, workshop by Jeorgelina Depetris
2020
Diction and dubbing course.
2018 - 2017
Theater school "Laboratory of scenic arts" by Massimiliano Bruno.
2017 - 2016
Acting course at the "CTC-house of theater and cinema" in Rome, by Claudio Insegno.
cinema
2021
Film Lupo Bianco - sezione sociale "Starlight International Award" al Festival del Cinema di Venezia 2021. Ruolo: Carlo, protagonista da giovane.
2019
Mio fratello rincorre i dinosauri – Production: Paco Cinematografica - Director: Stefano Cipani - Role: Pisone
television
2020 - 2019
"I cavalieri di Castelcorvo" (TV series) - Director: Riccardo Antonaroli e Alessandro Celli - The Walt Disney Italia Production - Role: Andrea, co-star
web series
2018
EVE, short film. Production: Lysa Films - Director: Lorenzo Maria Chierici. - Role: co-star
2017
Short film "Klunny the clown" - Director: Francesca Conte and Sara Colonnelli - Role: co-star
theatre
2015
Giro di Vite - Director: Vittoria Citerni di Siena - Role: Miles (protagonist)
commercials
2017 - 2016
Spot TIM 2016 - 2017
2017
"MAXXI - National Museum of the 21st Century Arts" advertising campaign in Rome. Director: Jacopo Zanon - role: protagonist.
2016
Spot "Opera pear" - Filmgood Production, Rep. San Marino - Director: Charlie Stebbings. Protagonist