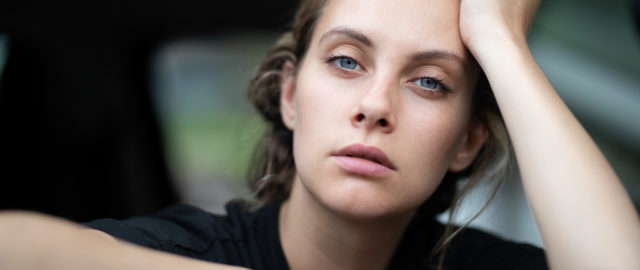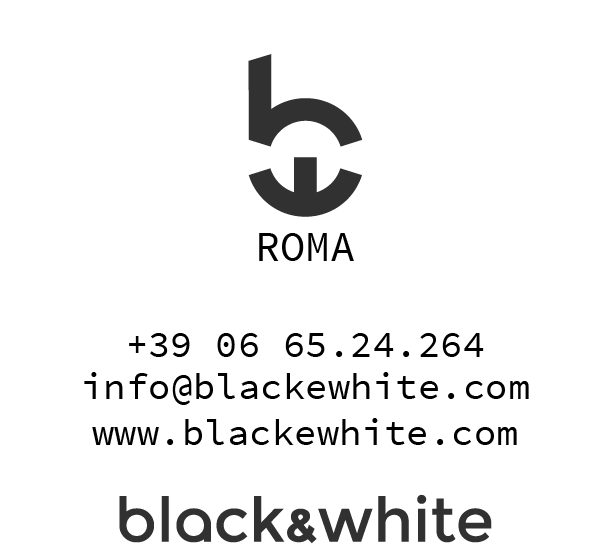 Personal Data
City of domicile
ROMA - appoggio a Milano Bologna e Ravenna
training
2018
Masterclass Meisner Tecnique with Laura Nicosia
2017 - 2015
w

VIDEO
| Bernstein School of Musical Theatre - Bologna
2015 - 2014
New York Film Academy
cinema
2018
"Il testimone invisibile" directed by Stefano Mordini
theatre
2018 - 2017
w

VIDEO
| Grease the musical - Director: Saverio Marconi - Role: Patty Simcox e Marty Maraschino
2016
Footloose - regia di Mauro Simone - Ariel Moore (protagonist)
commercials
2019
Tim 5G directed by Matt Baussan
2018 - 2016
Model for Marcogerbellaorafi in magazines like Vanity Fair and Elle.
music
2020
"Spritz & Polaroid " music video for Sunset Radio
2019
w

VIDEO
| "Onnie" is my artistic name as a singer. I have several songs like "Resto qui", "Bla Bla Bla" and "Workout" that have reached over 200.000 streaming.
dance
2019
"Let out this light" music video for Manuel Aspidi