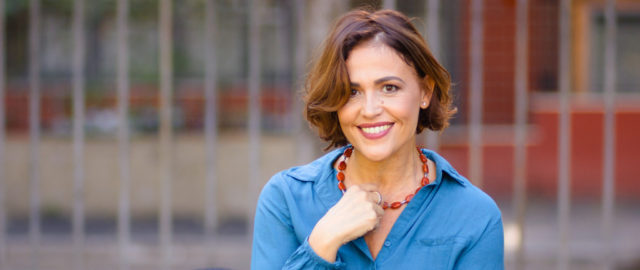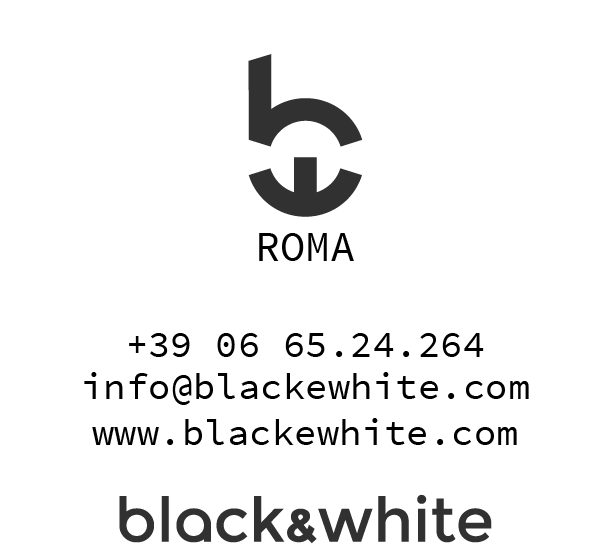 training
2017 - 2014
specialisation in theater-therapy at Coopattivamente, Como.
cinema
2016
honeymoon on Como's lake- director S.Vailati- role: tourist guide
2015
short film L'Esperimento- director:A.Di Federico- role: Camilla
television
2019
w

VIDEO
| video about Shadow Economy for Federalberghi ,Roma. Director:Stefano Pedretti; role :journalist
2018
1994-serie tv for sky - director: Giuseppe Gagliardi e Claudio Noce. role: journalist
web series
2015
docufiction Art Walk Giacometti role: Wife of Giacometti
theatre
2016
Romeo and Juliet- director: S.Andreoli role: Juliet
2016 - 2015
Otello- director: S.Andreoli Role.Desdemona
2016
Complici-play. director: Alessia Melfi,Stefano Dragone. role: wife
2015
Dopo di me il nulla - director:J.Boschini role: monologue
2014 - 2013
Conosci i Parker- director :S.Messina- role:Dana Parker
commercials
2019
w

VIDEO
| spot web electrolux ,role :amateur cook
2019
w

VIDEO
| spot web Flormidabil, ruolo:woman. Director:Simone Boccalatte
2018
w

VIDEO
| spot Goldisegnati - director : Stefano Pedretti role: fidanzata.
2018
spot Enel -role:explorer -director: Giuseppe Lombardi
2018
spot NEDZ - role :caretaker - director:Giulio Belviso
2011
spot Calgon- director:F.Nencini- role: housewife
2011
spot Misura -role:mum
2011
spot Giovanni Rana - sughi freschi- role: mum
2010
spot Richard Ginori - director M.Mortara - role: girlfriend