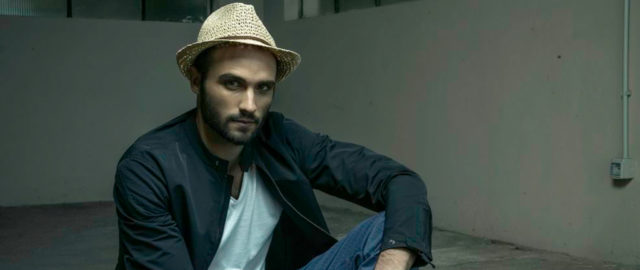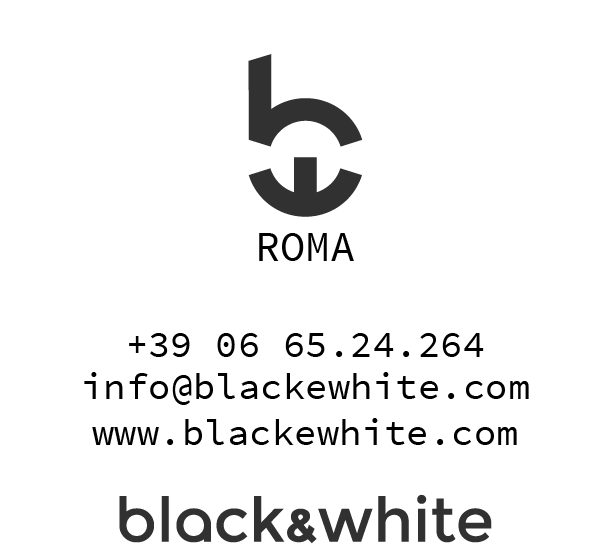 Personal Data
Place of birth
Torino (TO)
City of domicile
Roma, città di appoggio Torino, Milano
training
2017 - 2016
w

VIDEO
| Officina delle Arti Pier Paolo Pasolini (Roma) www.officinapasolini.it
2013 - 2011
Trainings with the acting coach Michael Margotta (Actor Studio, NYC).
2013 - 2012
Singing technic and songwriting with Andrea Rodini at Center Professione Musica, Milano.
2011 - 2009
Acting academy TeatrAnza, Torino.
2009 - 2003
Degree in Management Engineering at Politecnico di Torino.
2009
Berklee Summer Clinic at Umbria Jazz.
cinema
2015
Small cameo in the movie "Fai Bei Sogni", directed by Marco Bellocchio.
television
2015
w

VIDEO
| Small role in the second episode of the first season of the TV serie "Non Uccidere", by RAI and directed by Giuseppe Gagliardi.
theatre
2016 - 2012
w

VIDEO
| Singer and guitar player in the theater music project "Un Sogno, una Vita: la storia dei Beatles!"
commercials
2016
Commercial for TIM Vision, director Gigi Cassano.
2015
Protagonist for the Christmas commercial for Expert.
2014
w

VIDEO
| Protagonist of the commercial for Fast Gel, directed by Paolo Vari.
2014
w

VIDEO
| Co-protagonist in the commercial for Cepu.
2013
w

VIDEO
| Commercial for Fiat Freemont Black Code.
radio
2015 - 2014
Conductor for the radio show Radio Festa della Musica.
show conductor
2016 - 2015
w

VIDEO
| Conductor for the first Italian live music streaming show, Live On Sofa.