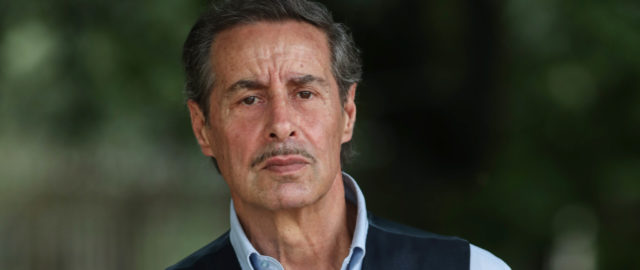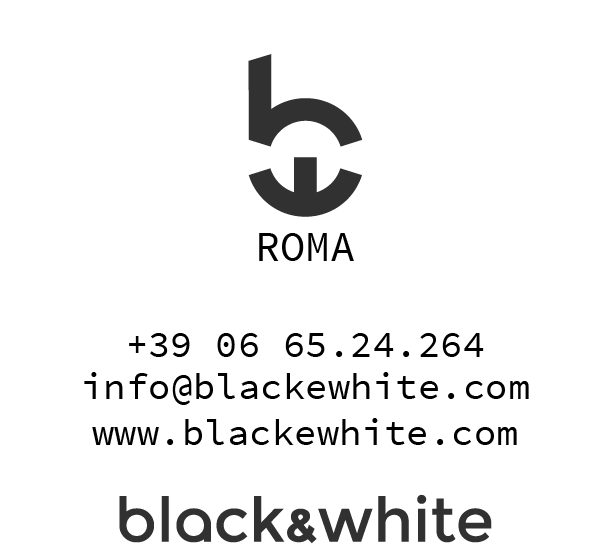 training
2016
school of acting, at Atelier the actor; schol of dubbing and diction, at TITANIA Rome
cinema
2016
from 2009 a 2016 over ten investementes in movie and fiction.
2016
Year 2009: Fiction woman detective 2, Rai One; Don Matteo, RAI One; Non Pensarci, SKY. Year 2010 I Cesaroni, Channel 5; Cousin and Cousin, Rai Uno. Year 2012 Good morning Dad. And others
theatre
2016
Actor of theater with so much experience made in the years, even with companies professional.
commercials
2016
Adevertising, signage national for Lottomatica; advertising cinema, television and web, for chips San Carlo, with direction of Giusepe Tornatore.