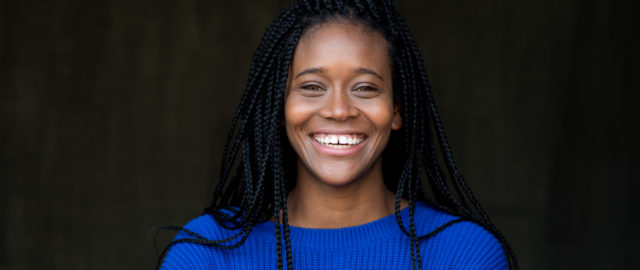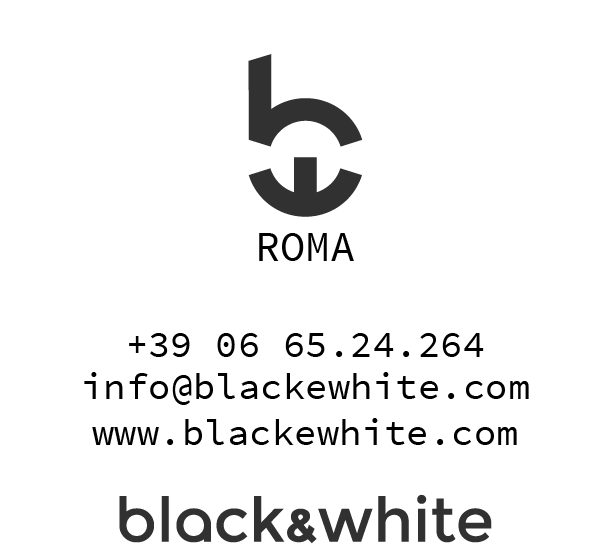 Personal Data
Place of birth
Santo Domingo, Repubblica Dominicana
awards
2013
w

VIDEO
| Cannes Lions | International Festival of Creativity 2013, best advertising spot for the "Life with fire" campaign of the Reebok brand and "Grand Prix" with the MOFILM company.
training
2019 - 2018
Master in Dramaturgy and Screenplay, Silvio D'Amico Academy of Dramatic Art.
2019 - 2016
Three-year course in dramatic art at the acting academy FONDAMENTA.
2018
META - Meeting of European Theater Academies. Workshops with: Joe Windley (RADA of London), Jean-François Brion and Diane Fourdrigner (Conservatoire Royal de Bruxelles), Barbara Mac Kenzie-Wood and Catherine Moore (Carnegie Mellon School of Drama of Pittsburg), Yolanda Porras Robles and Sol Garre.
2016 - 2015
Graduated in acting by the National School of Independent Cinema (SNCI), Florence.
2009 - 2001
Graduated in Contemporary Dance by the National Dance School (ENDANZA) in Santo Domingo, Dominican Republic.
cinema
2018
LAST WORDS (film in process) produced by Stemal Entertainment S.R.L. Directed by Jonathan Nossiter with Nick Nolte, Stellan Skarsgard, Charlotte Rampling, Alba Rohrwacher, Silvia Calderoni and Roberta Mattei. Role: Assistant Director
2017
w

VIDEO
| THE PLACE produced by LOTUS PRODUCTION. Actress (small role). Directed by Paolo Genovese. Interpretation: second waitress in the restaurant where the entire film takes place.
theatre
2018
"Deliri a due" Directed by Paola Maffioletti.