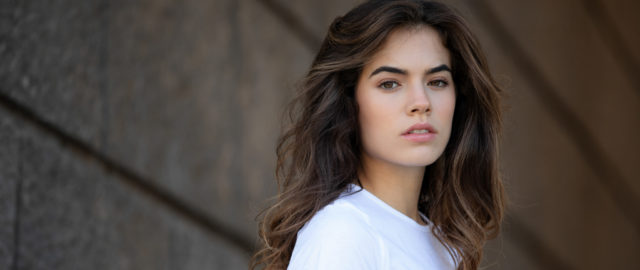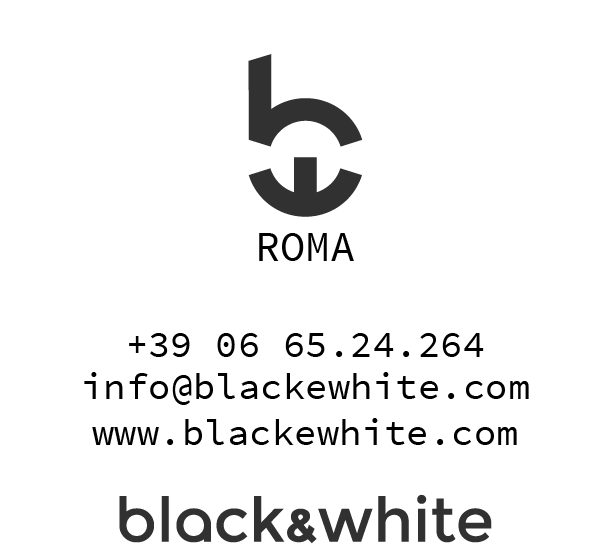 awards
2017
singing contest Premio Mia Martini
training
2020
Individual acting course with Luca Confortini (during lockdown) online lessons with Fabrizia Mutti Masterclass with Saverio Deodato Urban Acting seminar with Luca Confortini
2019 - 2018
Masterclass in Rome at Studiocinema with FERZAN ÖZPETEK Masterclass at Centro Sperimentale Cinema Milano with Pupi Avati Workshop in Rome with Veronesi Acting course with Luca Confortini An experimental course of acting with the company 'la silloge
2016
theatre training, amateur
television
2019
w

VIDEO
| .In "Ready Music Play!" the four girls compete, divided into two teams and in each episode will be decided the best couple. In each episode, the girls will sing and dance to create the funniest lip sync video. Jody Cecchetto will lead step by step showing the challenge to the audience.
theatre
2019 - 2017
With the theatrical company "la silloge", I acted in a Shakespeare's comedy, Pene D'Amor Perdute, in the role of Maria.
commercials
2022
Shooting for the magazine's Hotel Splendido Mare, Portofino.
2021
July: advertising Garnier Fructis June: aequilibrium AIA advertising May: Yap advertising (for social) February: photoshoot for Pinko
2020
graphic creation for Benetton November: Nike-Blazer social campaign September: Vinted commercial September: Reebok Europa social campaign September: Blaze ad for Lego May: TOPEXAN social campaign April: Tally-Weili social campaign February: Chopachups social campaign
2019
November: social campaign for Geox September: advertising campaign for Bershka August: photographic service for Anna Rizzo catalog July: photo shooting for ANNA PURNA April: Coca-Cola commercial for Christmas campaign 2020 Advertising campaign for Les Benjamin's
2018
September: I shot a commercial for-LeasePLA advertising/documentary, the footsteps of Giuseppe Verdi, as female protagonist alongside Raffaele Pisu for Kamel Film. March: photographic service for the catalog Gialloro jewels.
2017
October: commercial for Luciana Mosconi directed by Lars Blumer December: photoshoot for Irish Wickrama published on Chithu creation.
music
2016
Winner of the "mia martini award". Italian songwriting challenge
dance
2018 - 2016
With the company Liberidì, I performed as a dancer and acrobat in the show entitled: "show".
2018
June: near the theater Vittoria De Sica of Peschiera Borromeo I have participated to the show: "beautiful Italy", with the company Liberidì. September: entertainment as a dancer with the company House Of Talent in Arma di Taggia.
2018
September: DOUBLE TAP at the Fabrique in Milan I danced for Matteo Marcu Bok as prima ballerina. June: with the company Liberidì on the occasion of a cultural event at the Regina Mundi theater in Milan, I performed as a dancer and acrobat.
2017
June: Performance in the role of dancer, acrobat, and singer at the Teatro Martinit of Milan always with the company Liberidì in June 2017