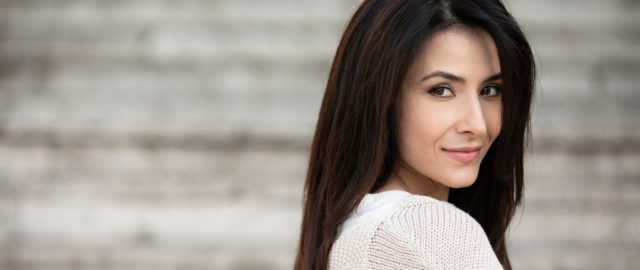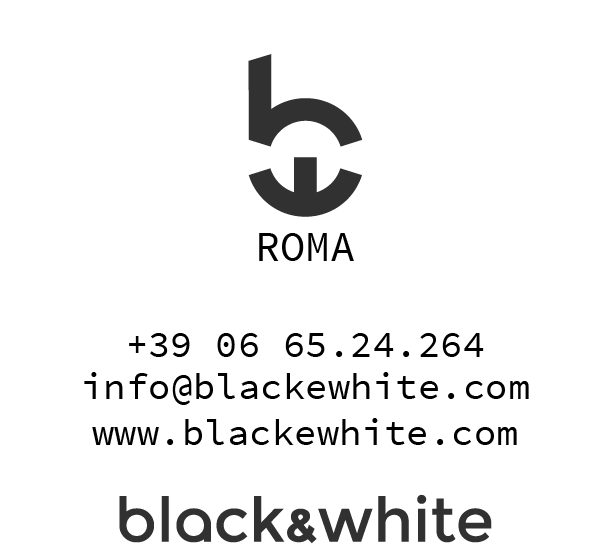 training
2018
Acting stage directed by Vincent Riotta.
2017
Dubbing course directed by Elena Bianca.
2017 - 2015
Academic path at Mariagrazia Cucinotta's Action Academy. Film and television direction with ALESSANDRO VALORI and LUIGI PARISI. Actor training and acting with Giselda Volodi and Mario Pizzuti. Diction and technique of the voice with Maria Letizia Gorga.
2014
Stage of acting and stage movement directed by Marco Marciani.
2013 - 2012
Academic background at Beatrice Bracco's Acting Training School. Acting, Relaxation and Sensory Experience Course with Beatrice Bracco. Diction Course with Filly Balice. I work on camera with Marco Marciani. Scenic Movement with Annalisa Aglioti.
2012
Intensive acting seminar directed by Beatrice Bracco
cinema
2019
E noi rimanemmo a guardare - Direction: Pierfrancesco Diliberto aka PIF.
television
2015
Baciati dal sole - Direction: Antonello Grimaldi
2014
Una grande famiglia 3 - Direction: Riccardo Donna
2014
La strada dritta - Direction: Carmine Elia
2010
Ho sposato uno sbirro 2 - Direction: Andrea Barzini
theatre
2018
Il sapore dei mandarini - Direction: Enrico Maria Falconi. Role: Laila
2014 - 2013
Seguimi - Direction: Marco Marciani
commercials
2017
"Sermoneta Gloves" Fall / Winter 2018 advertising campaign
2017
"Sermoneta Gloves" Bags 2018 advertising campaign
2016
"Voilà" advertising campaign