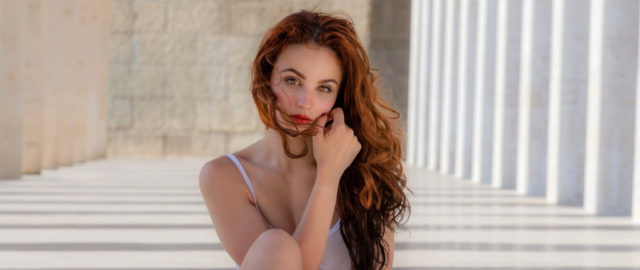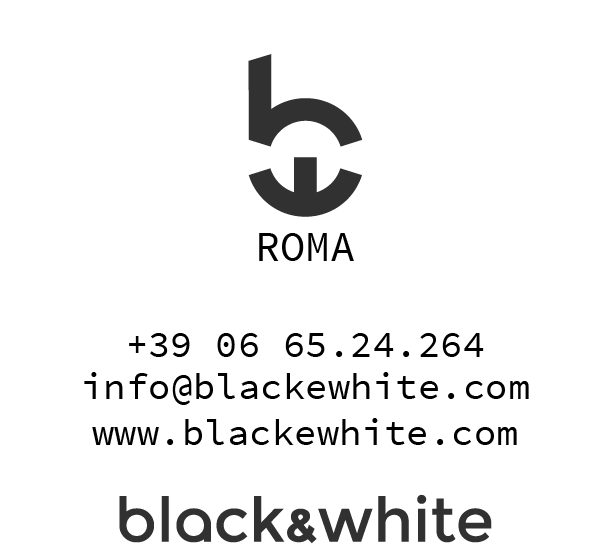 training
2021 - 2019
Two-year Specialized student in Methodology of contemporary dance at the National Dance Academy of Rome
2020
Acting for the camera masterclass with Paolo Genovese and Marita D'Elia.
2019 - 2016
Contemporary Dance Student in National Academy of Dance in Rome.
2016 - 2011
Graduation in Classical Dance in Liceo Coreutico P. Gobetti. (Genova)
2011 - 2007
Classical dance exams in Académie de Danse Classique Princesse Grace" in Montecarlo with Marika Besobrasova e Christiane Di Barbora
web series
2019
w

VIDEO
| Actress in the comic video by Le Coliche in the role of Sansa Stark. Director: Giacomo Spaconi.
commercials
2019
Model for Marie Claire magazine
2019
w

VIDEO
| Model for FallWinter 19/20 collection of Red Valentino
2019
Model for Atelier Persechino
2018
model for Chic Style Magazine editorial for Atelier White F.
2017
Victoria Road NYC 2018 Spring- Summer Collection Look Book's Protagonist.
dance
2020
w

VIDEO
| Choreografer for the La Scala Shepard's music video "Caduta Libera"
2019
Dancer in Enzo Cosimi's "Forse c'è abbastanza cielo su questi prati" during Roma Europa Festival 2019
2018
Dancer in Luca Russo's "VASLAV"
2017
Dancer in "Frame: Information about us" by Giovanna Velardi.
2017
Dancer in "arrotondando l'ultimo giro" by Paco Decina.
2017
w

VIDEO
| Main dancer and choreographer of Marko Carbone's video "Due Anime"
2017
w

VIDEO
| Dancer and choreographer in "Due Anime" by Marko Carbone
2017
Choreographer and dancer in "C'era una volta Mimì" by and with Domenico Santarella
2017
Dancer in "Amici in teatro" with Simone Baroni's direction
2016 - 2014
Dancer, Singer, Actress in the national tour of the musical "Evita" (Director: Susy Tagliapietra - T&M LIVE company)
2016 - 2014
Dancer in Bolero (inspired by Bejart) (Direction and choreography: Ciro Venosa - GDS dance company - Balletto di Genova)
2016 - 2014
Dancer in Amore e Psiche. Direction and Choreography: Ciro Venosa - GDS dance company - Balletto di Genova) Role: Venus