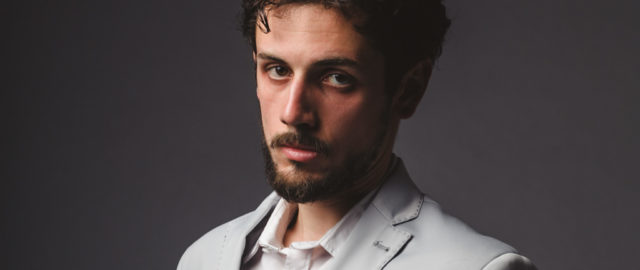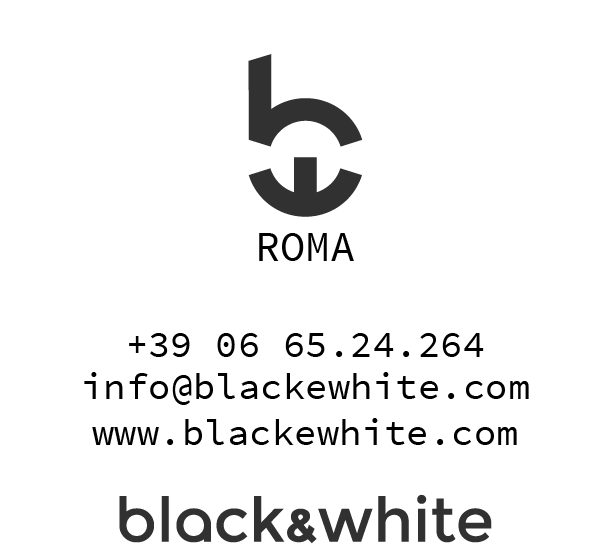 awards
2020
AREA SANREMO - SANREMO 2021 SELECTIONS - Category Songwriters
2018
Author Finalist - CET Award Mogol's songwriting academy Song Lyrics: "Mi rubi il sonno stanotte" Contest for Poets and Songwriters
2017
GOLD MEDAL - Diploma in Acting Accademia dei Filodrammatici di Milano "Medaglia d'oro alla classe"
2015
Award for Best Actor Nonantola Film Festival "4 Days Short" "Gangs of Nunantla" - Short Film
2009 - 2007
Italian Champion for Kick Boxing/Muay Thai Championship 2007/2008 and 2008/2009 Under 18 - Light weight championship
training
2022
MASTERCLASS with Casting Directors: 1) ADRIANA CIAMPI 2) ARMANDO PIZZUTI 3) MARCO DONAT-CATTIN 4) FLAVIA TOTI LOMBARDOZZI 5) STEFANO RABBOLINI 6) GIULIO MANFREDONIA (Regista)
2022
MASTERCLASS CON ADRIANA CIAMPI (Casting director) "Prepararsi all'obiettivo"
2022
MASTERCLASS CON STEFANO RABBOLINI (Casting director) "Prepararsi all'obiettivo"
2020
MASTERCLASS WITH MASSIMILIANO CIVICA, "Il lavoro dell'attore" Carrozzerie n.o.t.
2018
"Acting for the camera: Actor from theatre to cinema" Workshop for actors con Valentina Materiale e Karina Arutyunyan Accademia dei Filodrammatici di Milano
2017 - 2015
Accademia dei Filodrammatici di Milano Graduated Actor with "Gold medal to the class"
2013
University degree in "Science of Behaviour and social relationship" University of Bologna - Alma Mater Studiorum
2010 - 2006
Musical Academy Graduation in "Acoustic and electric guitar" Accademia musicale di Ancona
cinema
2023
"La spiaggia dei gabbiani" - Coprotagonista Regia C. Pauri / Prod. Guasco Srl / Marche Film Commission
2022
"Benelli su Benelli" Director M.Miniucchi, 78a Mostra del Cinema di Venezia, Production Genoma Films,
2019
"Eschimesi" - LEAD CHARACTER Centro Sperimentale di Cinematografia di Milano
2018
"Siamo pazzi, arrendetevi" - Short Film Director: Gianluca Rapaccini "Centro Sperimentale di Cinematografia", CSC Milano
television
2022
Il Paradiso delle Signore - Daily 5 - RAI 1
web series
2022 - 2021
FRANK MATANO - "COINQUILINI DEL TERZO TIPO " Serie Web by FanPage.it, director M. Martinez Production 10DFilm
theatre
2023
"La buona novella" / NERI MARCORE' Regia G. Gallione / prod. Teatro Stabile Bolzano, Marche Teatro, Teatro Carcano di Milano
2021
ARGONAUTI E XANAX, testo e regia di Daniele Vagnozzi, Produzione Compagnia Caterpillar
2019 - 2018
SHAKESPEARE IN LOVE by Tom Stoppard Director: Giampiero Solari/Bruno Fornasari Teatro Brancaccio, Rome - Tour Italy
2018 - 2017
"Come sono diventato stupido" by Martin Page Director: Corrado Accordino Teatro Libero, Milano/Teatro Binario 7, Monza
2017
"Tamburi nella notte" by B.Brecht Director: Francesco Frongia Teatro Filodrammatici di Milano
music
2022
3 singoli editi ON SPOTIFY, YOU TUBE, AMAZON MUSIC 1) "Tutte le lacrime che hai" 2) "Con questa faccia qua" 3) "Collettività"