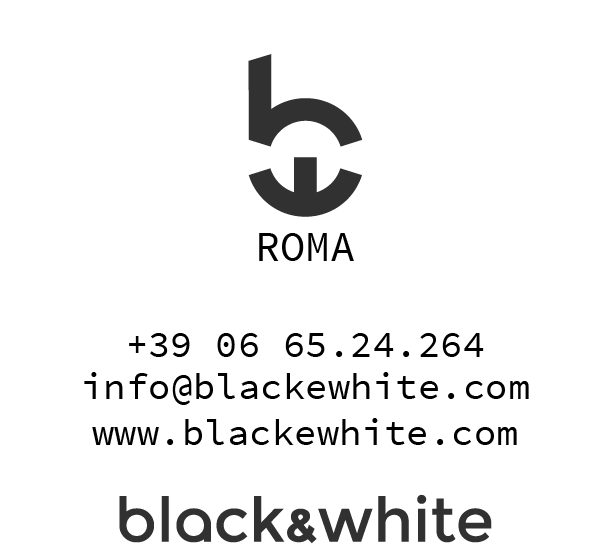 training
2022
Diction and voice setting course with Alberto Lori.
2005 - 2000
Theater workshop "Cinema Teatro Don Bosco". Rector: Prof. Carlo Nanni
cinema
2022
Soldato sotto la Luna. Director: Massimo Paolucci. Role: Joe.
web series
2023 - 2021
w

VIDEO
| Story Impact Italia. Director: Simona Rubino. Role: several roles.
radio
2023 - 2019
w

VIDEO
| Show Conductor of 3 radio programs on Radio Roma Capitale. "Malati di Cinema" "Radiogol" "A tutto padel"