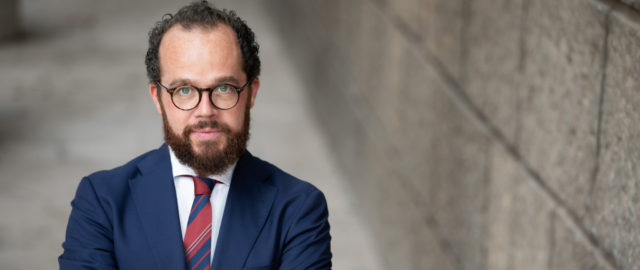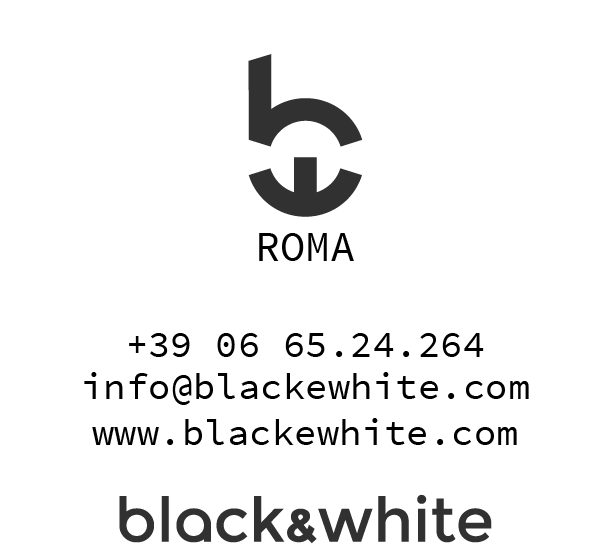 training
2015 - 2014
One to one research and training lab with Psychologist, Art therapist and dance-movements-therapy professor Gerolamo Minasi. Text of study: Spoon River Anthology/Edgar Lee Master.
2014
Workshop focused on body expressivity to enforce physical-psychological connections. Director: Gerolamo Minasi.
2013 - 2012
Theatre lab at Teatro Azione founded by C. Censi and I. Del Bianco, 34 Via dei Magazzini Generali, Rome. Teachers: Marco Blanchi - Caterina Mannello.
2013
Audiction, Cinema and TV casting workshop with casting director Ornella Morsilli.
2011 - 2010
7 sessions theatre lab at Sinestesia Teatro Piccolo Re di Roma directed by Gianluca Bondi with Patrizia De Benedetti, Antonella Marino, Vezio Ruggieri, Massimiliano Barlattani, Fabio Pasquini, Giampiero Rappa, Gerolamo Minasi.
2010 - 2009
Theatre lab with director and writer Giampiero Rappa at Sinestesia Teatro PIccolo Re di Roma. Monologue: The caretaker/Pinter. Commedy: Confusions/Ayckbourn.
cinema
2018
"Lost painting". Sky Arte Cinema International. Director: Giovanni Troilo. Ruolo: Gustav Klimt.
television
2014
"Bagnati dal sole" by Noemi. Videoclip. Director: Cosimo Alemà. Role: actor.
theatre
2011
Original piece "RITORNI" written and directed by Gianluca Bondi played at Teatro Talia, Tagliacozzo (AQ). With Massimiliano Graziuso, Francesca Romana Cerri, Maria Grazia Adamo, Luigi Toto, Pierfrancesco Ambrogio, Serena Borelli, Edvige Caci. Role: Spirit.
commercials
2018
Print/digital campaign for Harmonie Mutuelle/France. Photo directors: Lorenzo Pesce. Role: etrepeneur.
2016
Enel commercial for web and social. Role: dad.