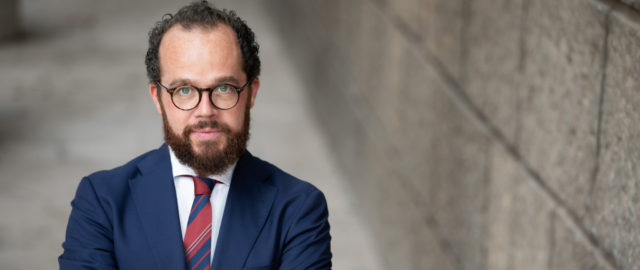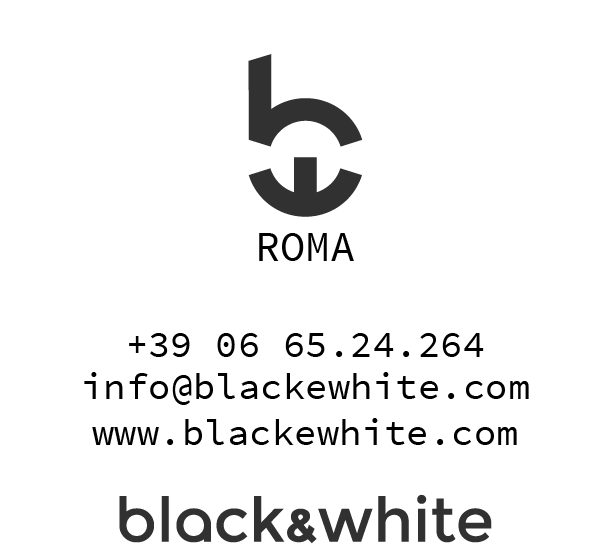 training
2015 - 2014
One to one research and training lab with Psychologist, Art therapist and dance-movements-therapy professor Gerolamo Minasi. Text of study: Spoon River Anthology/Edgar Lee Master.
2014
Workshop focused on body expressivity to enforce physical-psychological connections. Director: Gerolamo Minasi.
2013 - 2012
Theatre lab at Teatro Azione founded by C. Censi and I. Del Bianco, 34 Via dei Magazzini Generali, Rome. Teachers: Marco Blanchi - Caterina Mannello.
2013
Audiction, Cinema and TV casting workshop with casting director Ornella Morsilli.
2011 - 2010
7 sessions theatre lab at Sinestesia Teatro Piccolo Re di Roma directed by Gianluca Bondi with Patrizia De Benedetti, Antonella Marino, Vezio Ruggieri, Massimiliano Barlattani, Fabio Pasquini, Giampiero Rappa, Gerolamo Minasi.
2010 - 2009
Theatre lab with director and writer Giampiero Rappa at Sinestesia Teatro PIccolo Re di Roma. Monologue: The caretaker/Pinter. Commedy: Confusions/Ayckbourn.
cinema
2023
FABBRICANTE DI LACRIME Director: Alessandro Genovesi Productione: Colorado Film Production Role: Hospital Doctor
2022
UNTHINKABLY GOOD THINGS. American film that will air on the US channel Hallmark Movies and Mysteries @hallmarkmahogany Director: Terri J. Vaughn @terrijvaughn Service: Cattleya Srl Role: Truffle Hunt Guide
2020
BLAME ON CUPID. International comedy teaser. Direction: Andrea Linke. Production: Waybe Srl. Role: Beard man.
2018
LOST PAINTING. Sky Arte Cinema International. Director: Giovanni Troilo. Ruolo: Gustav Klimt.
television
2023
SONO LILLO. Amazon TV Series Production: LuckyRed Direction: Eros Puglielli Role: Manlio, the Mentalist
2023
ALFONSO Netflix TV Series Director: Eros Puglielli Production: Lucky Red Role: Notary
2022 - 2021
LETIZIA BATTAGLIA. RAI TV series. Direction: ROBERTO ANDO' Production: BIBI Role: Giovanni
2022 - 2021
DOC - NELLE TUE MANI. Season II - RAI TV Series. Production: Lux Vide Direction: Giacomo Martelli Role: IT Manager
2020
I CAVALIERI DI CASTELCORVO. Disney Channel TV series. Production: Stand by me. Role: Bartolomeo, Matteo's dad.
2020 - 2019
LA PROMESSA. Rai TV Series Direction: GIANLUCA MARIA TAVARELLI Production:Indigo Film Srl Role: Anna (Greta Scarano)'s lawyer
2020
NON MI LASCIARE. Serie TV Rai Direction: CIRO VISCO Production: PayperMoon Italia Srl Role: Man in the "Baccaro"
2014
BAGNATI DAL SOLE by Noemi. Videoclip. Director: Cosimo Alemà. Role: actor.
theatre
2011
RITORNI Original piece written and directed by Gianluca Bondi played at Teatro Talia, Tagliacozzo (AQ). With Massimiliano Graziuso, Francesca Romana Cerri, Maria Grazia Adamo, Luigi Toto, Pierfrancesco Ambrogio, Serena Borelli, Edvige Caci. Role: Spirit.
commercials
2023
FERRERO ESTATHE "Primates" Director: Martin Werner Production: Mercurio Cinematografica srl Milano Role: Diver
2022
FACILE.IT Director: Claas Ortmann Production: BigMama Role: Progatonista
2022
MELCHIONI FAMILY Director: Nico Malaspina Director's assistant: Antonella Spatti Role: Dad
2021
w

VIDEO
| AUDIBLE #libertàdiascolto Director: Giovanni Verdicchio @joverdicchio 1stAD: Irene Santoro @yrenesantoro Ex.Prod.: Alessandro Molinaro @storiesdiproduzione Styling: Elena Monti @elenamontistylist Agency: kiwidigital.it @kiwi.italia
2020
DOVE IL CINEMA VIVE. Sky Cinema TV spot. Regia: WOLFBERG Jan Kalvoda/Premysl Ponahly. Production: THINK CATTLEYA. Role: Director.
2018
HARMONIE MUTUELLE/France. Print/digital campaign. Photo director: Lorenzo Pesce. Role: etrepeneur.
2016
ENEL commercial for web and social. Role: dad.