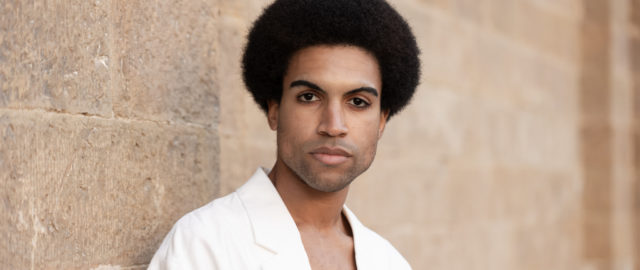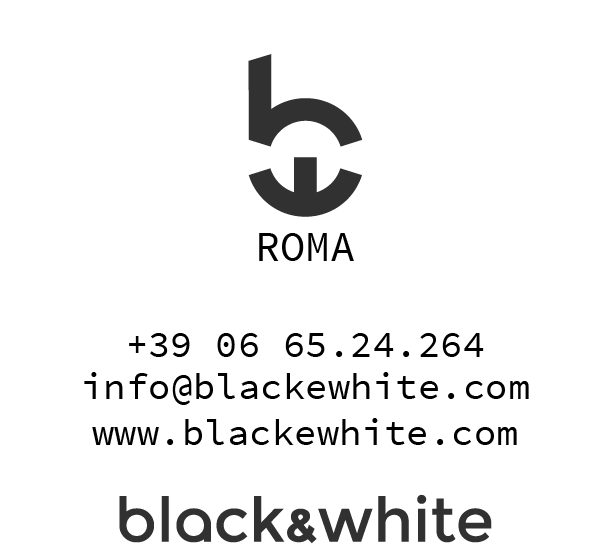 training
2022
I attended a masterclass with Armando Pizzuti where I recorded 3 self tapes in English, 2 scenes taken from the American tv series "Pose", interpreting the roles respectively of (Elektra and Pray Tell), lastly the "Pringles" scene from "Ally McBeal".
2022
I attended an online corse of acting classes with the acting coach Beatrice Pelliccia.
2019
I've obtained a diploma of the V year in classical piano (old order) at the Conservatorio di Musica San Pietro a Majella (Napoli)
television
2021
I co-produced with Dario Lanzellotti the track number 8 of the songs for the rai tv series "Up & Down" on which I also sing.
commercials
2022
I worked as a protagonist of a commercial for the "Luxottica" brand for internal use.
music
2020
I wrote and co-produced an album with FM Records label, released on all main streaming platforms (Spotify, Apple Music, Tidal e Amazon Music)