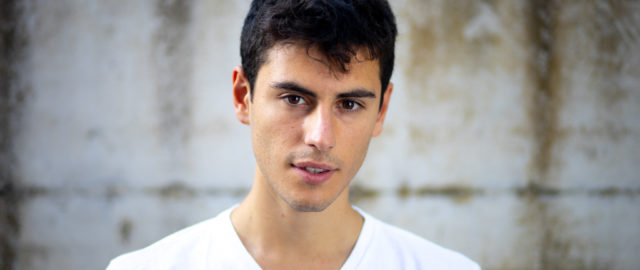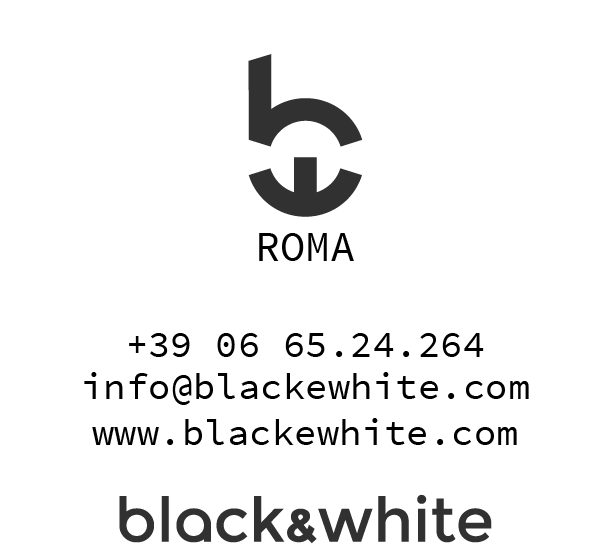 Personal Data
Place of birth
Lugano (CH)
City of domicile
Siracusa, Lugano. Seconda casa: Palinuro (SA). Appoggio: Napoli, Milano.
awards
2023
VI Premio Stampa Teatro Artisti di Sicilia Allievi accademia INDA, l'eternità del teatro classico
2020
Schweizerkulturpreise best emergent actor for the role of Carlo in Tambour Battant by Christophe Marzal.
training
2025 - 2022
Acting school Accademia D'Arte del Dramma Antico, G. Monaco - Istituto Nazionale Del Dramma Antico di Siracusa
2022 - 2020
Acting training with Gabriele Vacis and Roberto Tarasco.
cinema
2022
Shortfilm "Amore per Babbei" directed by Daniele Mazzocchi. Lead Role.
2022
Shortfilm "La donna di cristallo" directed by Antonio Loporto. Lead Role.
2021
Shortfilm "Mutatio" directed by Marco Bitonti. Lead Role.
2020 - 2019
w

VIDEO
| Lead Role in the swiss film Tambour Battant. Director: Christophe Marzal. With: Sabine Timoteo, Jean-Luc Bideau, Pascal Demolon.
2020
Shortfilm "True Story" directed by Cary Crankson (UK). Lead Role.
2020
Shortfilmm "EXISTERE", directed by Isadora Bezerra. Lead Role.
2019
Shortfilm "Per chi suonano le campane" directed by Luca De Benedetti. Lead Role.
2018
Shortfilm "La Resa dei Conti" directed by Francesco Venezia. Lead Role.
television
2018
Television Program by RSI.
theatre
2023
The odyssey from Homer, directed by Giuliano Peparini. (Fondazione INDA - Teatro Greco Siracusa).
2023
The Peace of Aristophanes, directed by Daniele Salvo, Greek Theater of Siracusa. With Giuseppe Battiston and Massimo Verdastro.
2023
WalkinShakespeare, director: Andrea Battistini. Role: Tybalt. Con Maurizio Donadoni.