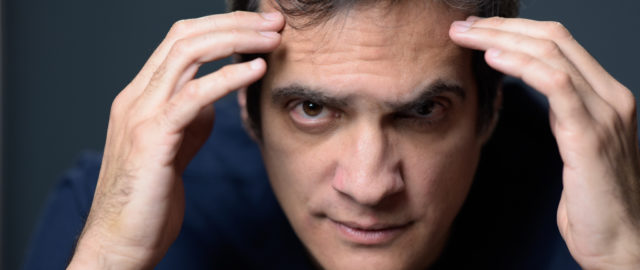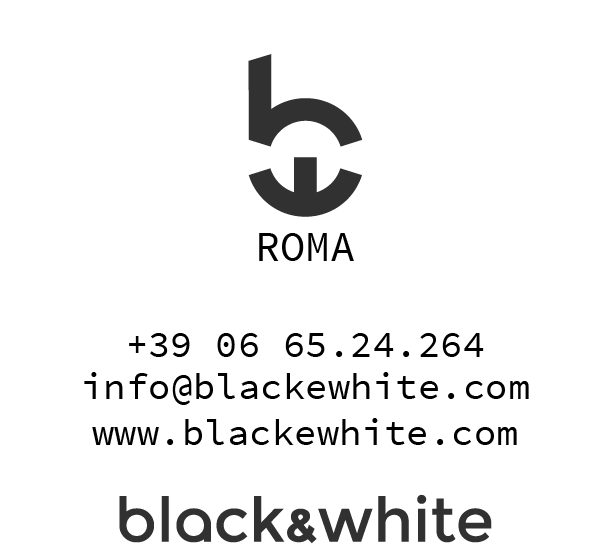 Personal Data
Place of birth
Buenos Aires (Argentina)
City of domicile
ROMA, Città di appoggio: Milano, Firenze, Napoli, Palermo, Bari
training
2019
Acting Workshop - Steven Ditmyer (Meisner International)
2018 - 2017
Advanced Acting Course "Performance Study" by Danny Lemmo, Member of the Actors Studio (New York)
2017
Acting and Stage Direction Workshops at HB Studio (New York)
2017 - 2016
Annual Acting Course by Danny Lemmo, Member of the Actors Studio (New York)
2001 - 2000
Degree Course in Film Directing at the Universidad del Cine (Buenos Aires).
1999
"British Classic Theatre Workshop" (specialization in William Shakespeare) directed by Chris Hayes (London Theatre Exchange).
1997 - 1995
Acting School Andamio 90 directed by Alejandra Boero (Buenos Aires).
1994 - 1993
Acting School directed by Ana María Campoy (Buenos Aires).
cinema
2019
LA REGINA SI ADDORMENTA DOVE VUOLE - Director: Lorenzo Tiberia - Role: Jean Paul
2019
IL TALENTO - Director: Salvatore Sclafani - Role: Eugenio Vassallo (co-protagonist)
2018
DAFNE (Vivo Film and RAI Cinema) - Director: Federico Bondi - Role: forest ranger - Winning Movie Fipresci Prize at Berlin Festival 2019
2018
NON E' UNA BUFALA - Screenwriter and Director of the short movie produced by Lotus Production, presented at Rome's Festival del Cinema and winner of numerous awards in different italian and international festivals. Short list Nastro d'Argento.
2017
w

VIDEO
| PARADISO - Directors: Niccolò Gentili e Ignacio Paurici - Role: Andrés (protagonist)
2009
OMAGGIO A ROMA - Director: Franco Zeffirelli - First Assistant Director
2007 - 2006
SLEEPING AROUND - Director: Marco Carniti - Assistant Director
2002
CALLAS FOREVER - Director: Franco Zeffirelli - Role: Ignacio
television
2021
IL CACCIATORE 3 (Cross Productions and RAI) - Director: Davide Marengo - Role: Iniesta
2020
GLI OROLOGI DEL DIAVOLO (RAI) - Director: Alessandro Angelini - Role: Alfonso
theatre
2019 - 2018
MUSICANTI - Adaptation and Direction of the musical containing songs by Pino Daniele. Tour in Naples, Bari, Todi, Turin, Milan, Assisi, Rome
2018
RED by John Logan - Director: Danny Lemmo - Role: Mark Rothko (protagonist)
2017
INFAMIGLIA, italian adaptation of "La de Vicente López" by playwright Julio Chávez,- Director: Francesco Marchesi - Role: Annibale
2017
LA PRIGIONE DI WYSYNSKI - Director: Claudio Jankowski - Role: Priest and Commander (co-protagonist)
2017
NIGHT, MOTHER - Direction: Danny Lemmo - First Assistant Director
2017
THE WAY WE GET BY - Direction: Danny Lemmo - First Assistant Director
2015 - 2014
Artistic Curator - Festival "Giuseppe Bertolucci. Il suo cinema, il suo teatro, la sua televisione" organized by Atcl, Regione Lazio, at Teatro Argentina, Teatro India and Casa del Cinema
2011
UNA VITA IN VERSI - Direction: Giuseppe Bertolucci - First Assistant Director
2011 - 2010
CASA D'ALTRI - Direction: Giuseppe Bertolucci - First Assistant Director
2009 - 2008
Assistant to Franco Zeffirelli: opera houses in Rome, Florence, Verona, Palermo, Salerno, New York, Moscow
2005 - 2004
DON CHISCIOTTE - Director: Marco Carniti - First Assistant Director
2003
MICHELANGELO - Director: Marco Carniti - First Assistant Director
1997 - 1995
LA MESA DE LOS GALANES, UNO NUNCA SABE, EL MUNDO HA VIVIDO EQUIVOCADO - Theatrical adaptations from Roberto Fontanarrosa's short stories, at Andamio 90 (Buenos Aires)- Co-protagonist