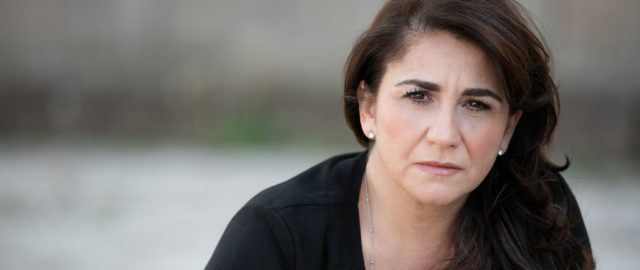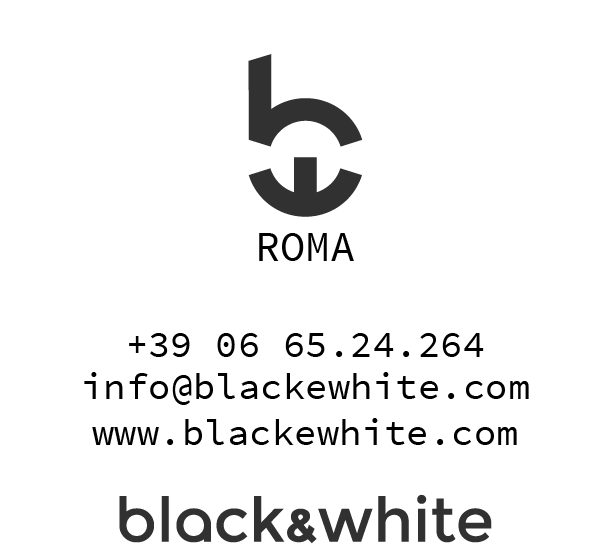 television
2019 - 2010
w

VIDEO
| My television experience gravitates towards the cabaret but I have also played several roles for the "Sangue Contro Sangue" format for Real Time.
theatre
2019 - 1989
w

VIDEO
| Basically I call myself a brilliant comedy actress, of theater. My TV experiences are in the cabaret field. However, having studied to do this job I am able to support even dramatic roles.
2019 - 1989
"Sona Sona" with the Nuova Compagnia di Canto Popolare "Novecento Napoletano" with Marisa Laurito "liolà" with Massimo Ranieri "Men prefer the tonte" by Gulia Ricciardi directed by Marco Simeoli "L'elasticone" Directed by Marco Simeoli "Misery and Nobility" directed by Pietro Romano
2019 - 1989
"Storia di Borgata" directed by Pietro Romano "Stozza la Papera" directed by Marco Simeoli "Love Sharing" directed by Giulia Ricciardi "A bed for four" directed with Raimondo Todaro by Sebastiano Rizzo
2016
"Jonny Petillo missione impossibile" with Federico Salvatore directed by Karima Angiolina Caqmpanelli
dubbling
2019 - 1990
I worked for CDC Sefit and Italia Film.
radio
2019
Every Wednesday at 7:20 a.m. a tiny sketch plays in Radio Crik Crok.
cabaret
2019 - 2007
w

VIDEO
| I did Zelig Lab in Rome and Milan & Komikamente with Michele Caputo.