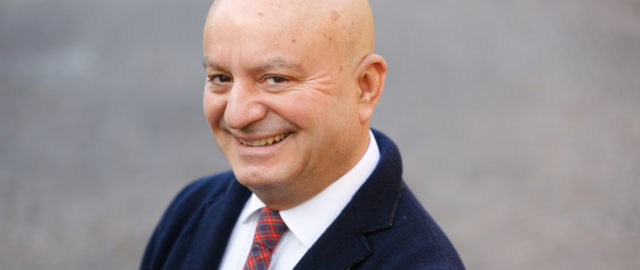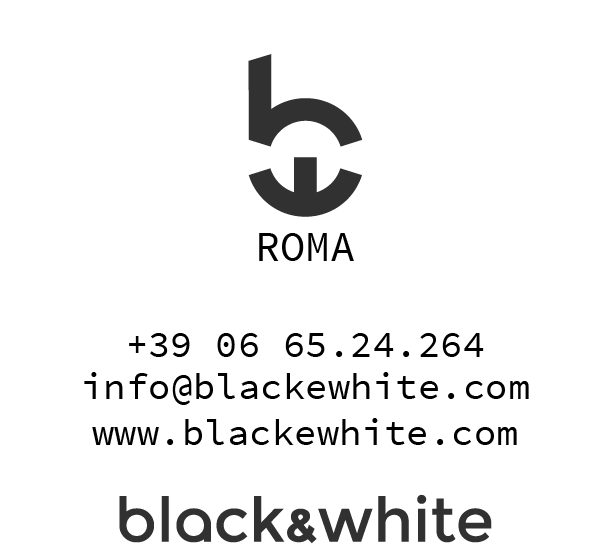 Personal Data
Place of birth
Cesena (FORLÍ-CESENA)
training
1983 - 1982
Acting classes at New York City's HB Studio (Herbert Berghof Studio) directed by Uta Hagen. Famous Alumni: J F. Murray Abraham, Bob De Niro, Faye Dunaway, Billy Crystal, Woopi Goldberg, Jack Lemmon, John Leguizamo, Harvey Keitel, Liza Minnelli, Al Pacino, Rod Steiger, Barbra Streisand.
cinema
1991 - 1992
Film: "Sognando la California" (California Dreaming) produced by Filmauro.
 Main Characters: Maurizio Ferrini, Nino Frassica, Massimo Boldi, Antonello Fassari. Regia. Carlo Vanzina.
1989
Film: "Saremo Felici" Main character: Maurizio Ferrini. Story by Maurizio Ferrini. Director: Gianfrancesco Lazotti Producer: Ettore Scola. Other characters: Jo Champa, Alessandra Martinez, Amanda Sandrelli.

1987
Episode-split movie: "Animali Metropolitani" One episode's main character: Maurizio Ferrini. Director: Steno. Other episodes' stars: Donald Pleasance and Senta Berger.
1986
Film debut. Film: "Il Commissario Lo Gatto". Main characters: Lino Banfi and Maurizio Ferrini Director: Dino Risi.
television
2016
"Che Tempo Che Fa", RAI 3. January/June. Hosted by Fabio Fazio. Maurizio Ferrini as steady special guest as North Korean newscaster "Signora Lee".
2011
"Don Matteo 8", TV RAI 1.
 Special guest in episode "Tutto è perduto". Directed by Salvatore Basile.
2007
TV fiction "Ma chi l'avrebbe mai detto..." Special guest: Maurizio Ferrini in with Ornella Muti and Katia Ricciarelli, two episodes RAI 1 prime-time,
1990 - 1989
Domenica In RAI 1 Creation of female character Signora Emma Coriandoli.
1985
Quelli della Notte RAI 2 Communist Pedal-Boat Salesman; first Italian mocking of the Communists.
commercials
2000 - 1996
Company Amadori. Ad-testimonial: Maurizio Ferrini. Annual revenues: 500 billion lire in 1996 before ad-campaign, 850 billion in 1998, and 1000 billion in 1999. 
This is the biggest increase in revenues for an Italian company due to an ad-testimonial in Italian history.
1991
Ad-testimonial for FIAT company.