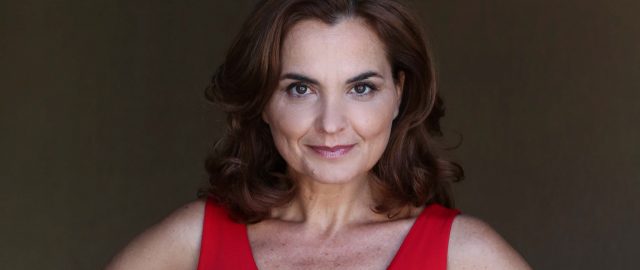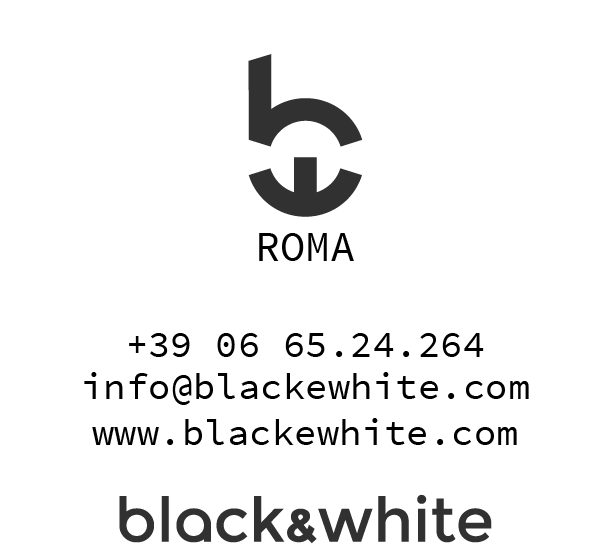 Personal Data
Place of birth
Matera (MT)
awards
2004 - 2002
Documentaries broadcast on Rai 3, Geo&Geo; SPEAKER
training
2019 - 2018
Workshop Acting Technique of M. Chekhov with Francesca Tomassoni and with Lenard Petit, director Michael CheKhov Acting Studio in New York.
2018 - 2017
Theatrical Biomechanics seminar, Teatro Il Cantiere, Roma, Director: Claudio Spadola
2018 - 2017
Modern Dance course, Bilotta's Dance Academy, Roma
1995
Theatre Workshop and theatrical performance, Teatro Olimpico, Roma, director: Daniele Valmaggi
1994 - 1993
Clesis Arte, Acting school, Rome
1991
Singing diploma from Conservatorio di Musica, Latina (Italy)
cinema
2004
La musica mi fa morire, Director:Fabrizio Lori-Role: Lavinia (protagonist)
television
2021
Fiction "Generale Dalla Chesa", role: Federica Galvanigi, director Lucio Pellegrini
2006
Casa Vianello, tv series, Role: Mrs Rossi
2005
Al posto tuo, Rai 2, actress
theatre
2019
Le donne di Verdi, monologue, role: actress and director. Le sedie Theatre, Roma
2017
Le donne nel melodramma, director: Pacifica Artuso, narrator
2001
Piramo e Tisbe, H. James, director: Fabrizio Lori, role: protagonist
2000 - 1999
Traviata, Carmen, Vedova allegra, director: Rossana Siclari, actress and singer
1996
Schiava d'amore, director: Massimo Milazzo, actress and singer
commercials
2021
Commercial for Shionogi, Pharmaceutical company
2019
Adverditing Spot Acqua Essenziale
music
2016
Il genio amato, Giuseppe Verdi told by his women, director: Pacifica Artuso, role: Giuseppina Strepponi, Teresa Stoltz
2015
Seduzioni musicali, concert: narrator, CNR, Roma.
2003
Sono vita senza confini, music cd, composer: Damiano D'Ambrosio, voice and soprano