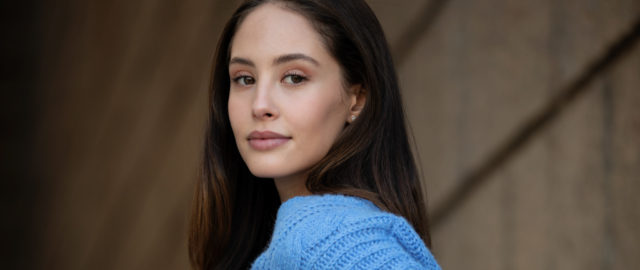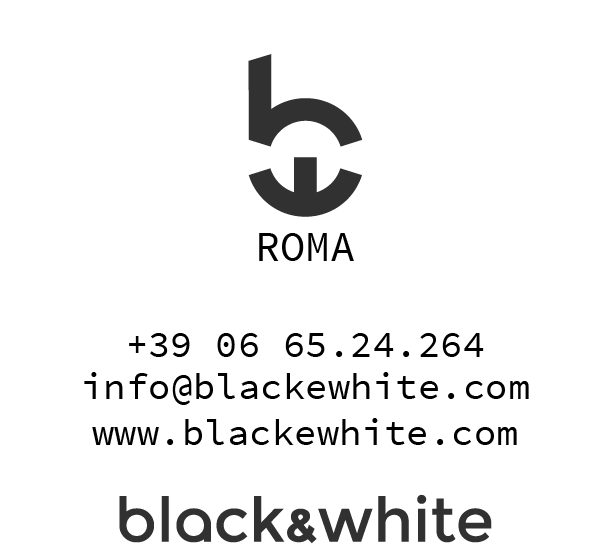 training
2021 - 2019
Acting classes specifically for cinema with Saverio Deodato Dionisio
2018
Theatre course for 6 months at San Francisco State University
2017
Summer acting for cinema courses at the American Academy of Dramatic Arts, Los Angeles
cinema
2022 - 2021
I played the role of Michi on the Italian television series 'Noi,' which is the Italian remake of the American show 'This is Us.' Directed by Luca Ribuoli and produced by Cattleya Productions.
theatre
2018
Theatre play in San Francisco State University, where I played the protagonist Hen, in the play Tender by Abi Morgan
commercials
2024 - 2019
Worldwide commercial for Menarini Group, shot in Rome in 2019.
2021 - 2020
Commercial for Labello Lipbalm, shot in 2020 and available for one year in all Mediaset Channels in Italy, and worldwide on their website.
2020
Commercial for Givova available for a year on Italian television channels and on their website.