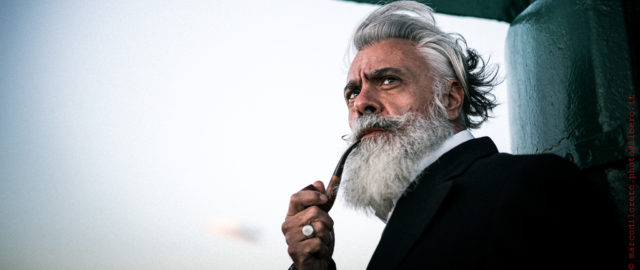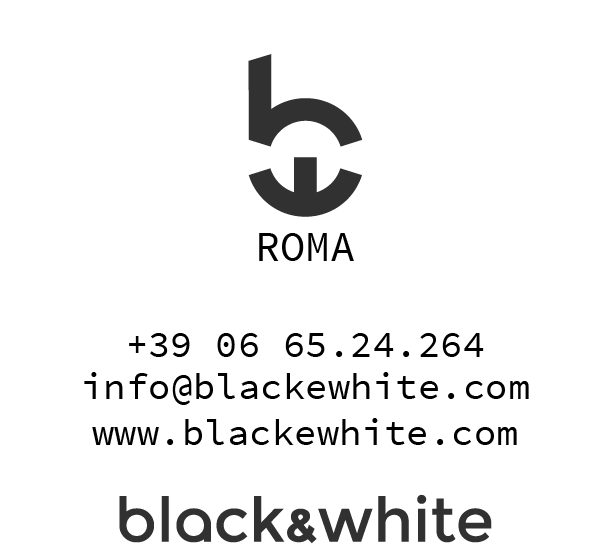 Personal Data
City of domicile
Fano (PU) Appoggio Roma - Torino - Firenze - Milano
cinema
2019
I acted as an actor in the documentary film Nico & Nico for the Williams Syndrome awareness campaign by the director Emanuela Giorgi.
2016
Actor in the documentary film PESCAMARE by director Andrea Lodovichetti, winner of prestigious Italian and international awards as the best documentary on the Adriatic seafaring.
television
2019
30 November 2019 I participated in the role of Giuseppe Verdi in the television program "Italia Si" on Rai 1 with Marco Liorni, in a sketch as an actor together with Gianni Ippoliti,
2018
Invited to the transmission "Fatti Vostri" by Giancarlo Magalli on Rai 2 to tell the bizarre story from a non-commissioned officer of the Carabinieri to a highly sought after model for Italian and Foreign Brands.
2018
Lead actor in the episode of the FORUM broadcast on Canale 5