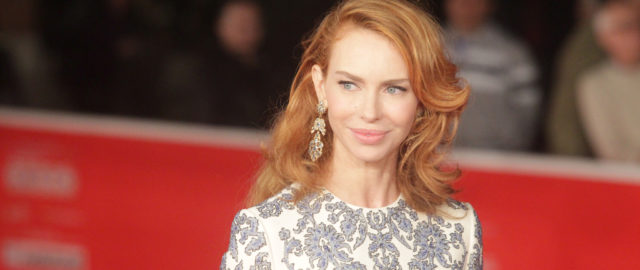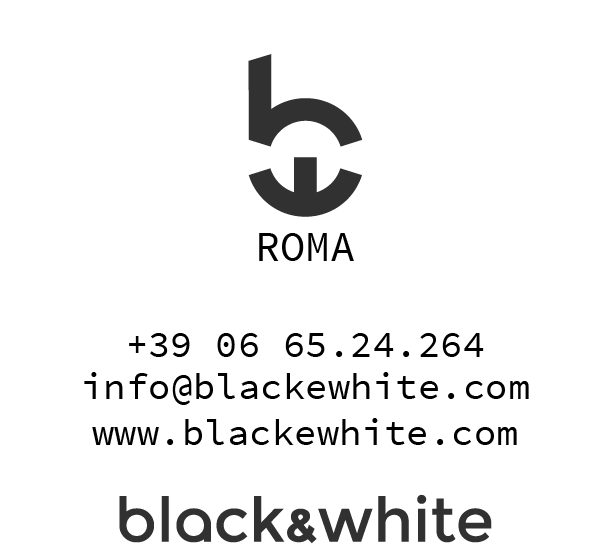 awards
2017
w

VIDEO
| Reflections on Hollywood Directed By Jessica De Rothschild Shot in LA, short film, in the lead role.
cinema
2021
Promises directed by Amanda Sthers Indiana Production Rai Cinema In a cameo
2008
w

VIDEO
| The brothel Directed by Amy Waddel With Serena Scott Thomas
2007
The lark farm Directed by Paolo and Vittorio Taviani Rai cinema coproduction Co star Presented at the Berlin film festival and won a prize that honored Paolo and Vittorio Taviani
2007
The hideout Directed by Pupi Avati In English with Laura Morante in the role of ELLA MURRAY. costarred .